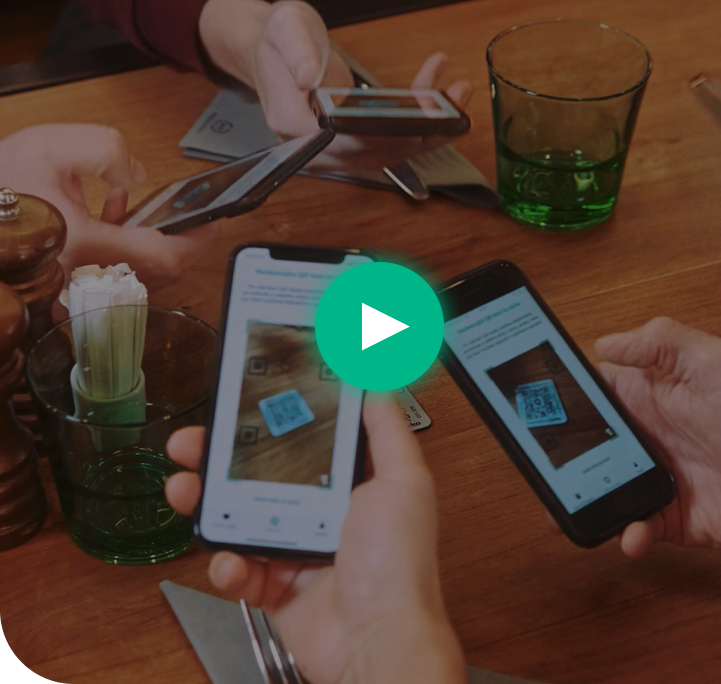 Truly

contactless payment & digital menu

Make contactless payment possible in your restaurant. Save time to your customers and personnel, soon with digital order and menu.

and many more around the Czech Republic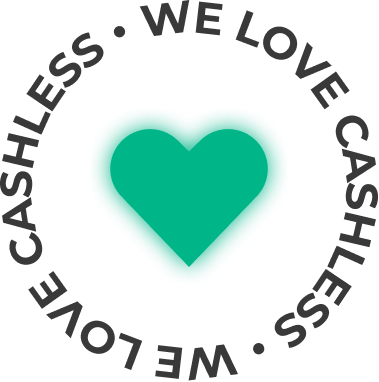 Contactless payment
The payment is really
contactless

with Qerko

Customers pay their bill without the assistance of personnel, without printed receipt. Payment by Qerko protects both them and your waiting staff.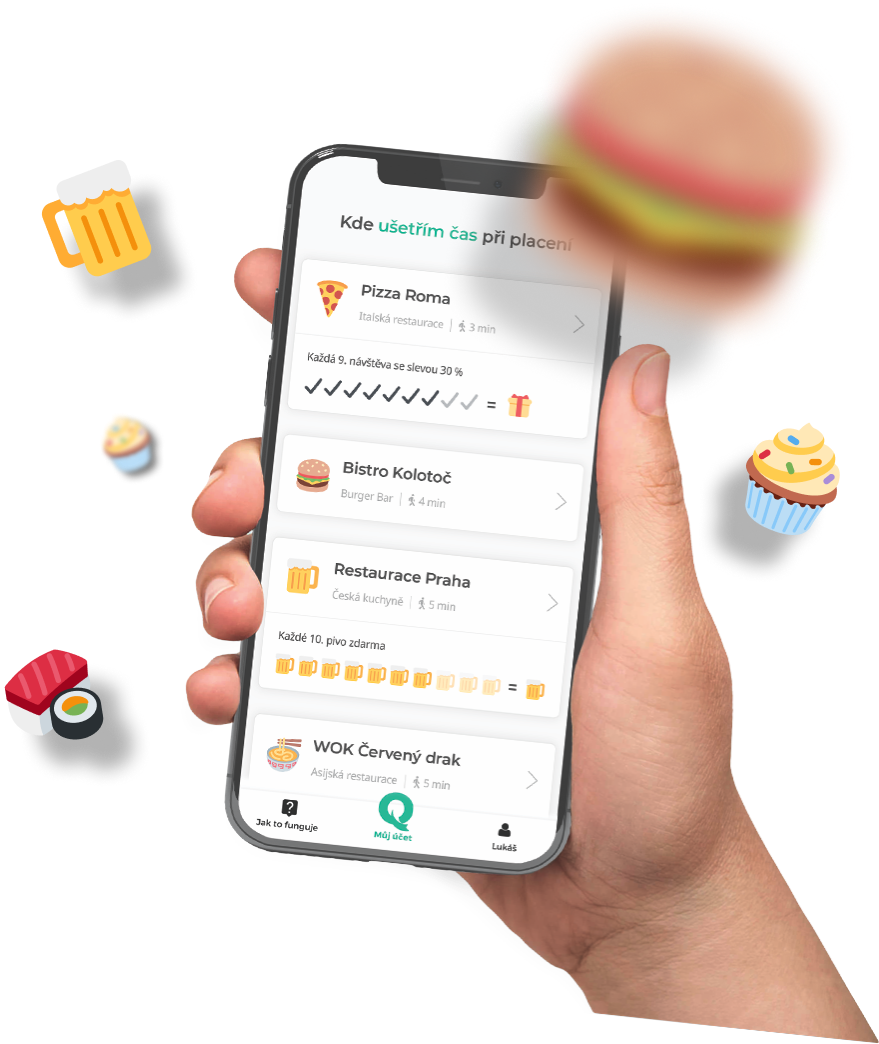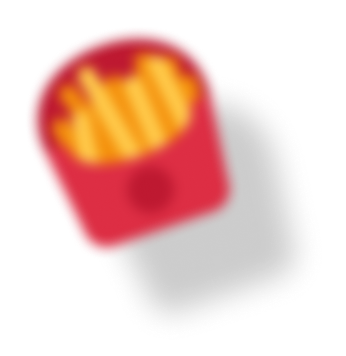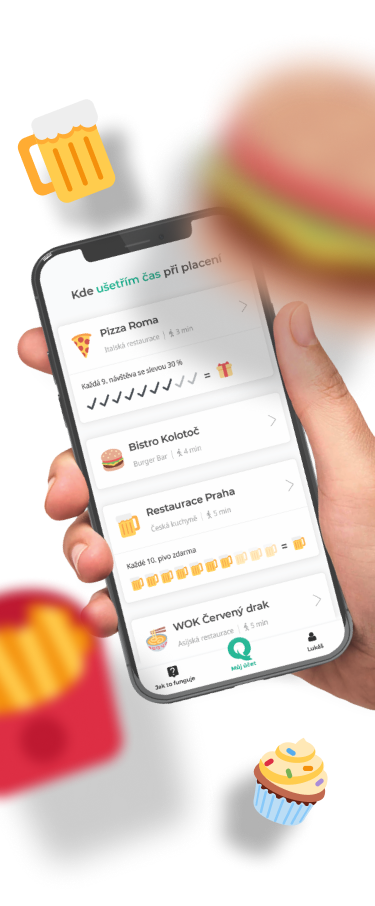 Loyalty program
Change your customers to your

regulars

Every Qerko customer can be your loyalty program member. Without necessity of plastic cards. Just activate the program and the rest is on us.
Customer analysis
Get to know your customers and their wishes
Customer analysis
Get to know your customers and their wishes
Feedback directly from paying customers? No problem with Qerko. Check what customers visit you often, what do they like to order and what they think about the service.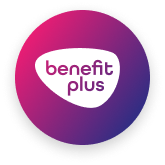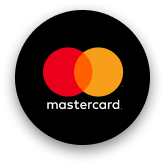 Supported payment methods
Make your customers decide how they want to pay
With Qerko, your customer can pay by credit card, meal voucher card or Apple Pay.
Let them decide.
Qerko is green
Thanks to paying by Qerko, there is no more printing of receipts. Receipt is sent to the customer via e-mail. And in your POS systém, everything stays the same way you are used to. You save so much paper thanks to Qerko.
From every single payment, we contribute to Green Life project to save rain forest in Leuser ecosystem in Indonesia, leading world oxygen "factory".
Get Qerko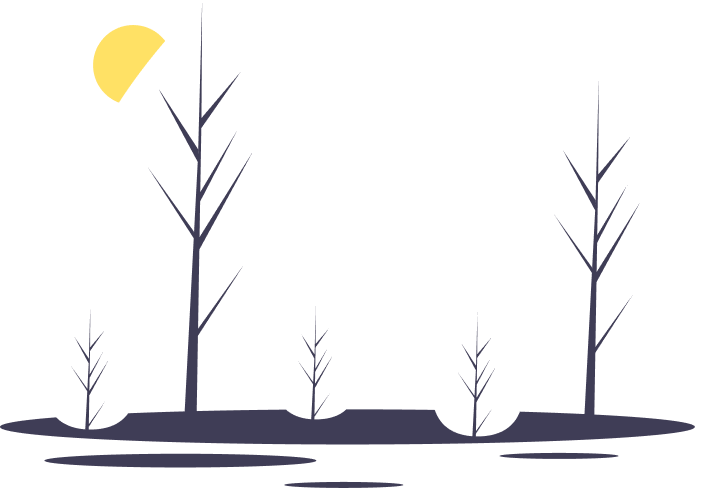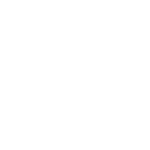 Integration with leading POS systems
Easy setting
Thanks to integration with main Point of Sale systems you can have Qerko
in your restaurant within a little while
* Point of sales currently in integration process.
Do you want Qerko but you have different POS system?